Product Description
Aithon PV33 is system for achieving spread of the flame to timber substrate, the coating is clear and can be used internally or externally with many topcoats.
Product Performance
• R30, R60 Fire resistance (EN 13381-7 Standard)
• Class B-s1-d0 (EN 13501-1)
• ETA 15/0424
• Class A (ASTM E84)
Related Products
---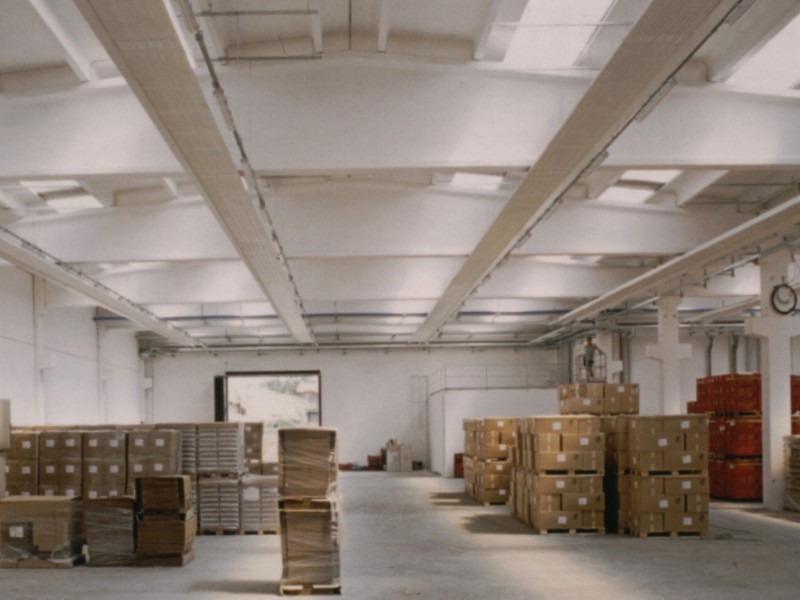 AITHON A90H achieved four hours fire resistance classification on concrete slabs and walls. At the e...
POA
Popular Categories