Product Description
Waterborne intumescent coating designed for internal structural steelwork.
Provides up to 90 minutes fire protection of structural steelwork.
This product has been tested and assessed in accordance with the ASFP fire testing protocol for cellular beam protection.
Highly competitive loadings.
Easy application properties.
TCEP free thin film intumescent coating.
Topseal is not required
Recommended Topcoats:
If it can be guaranteed that application and subsequent in-service conditions will be in a C1 environment as defined in ISO 12944-2:1998, then no topcoat is required.
Firetex M71V2, Resistex C137V2 or Resistex C237 may be used if needed. Either coating should be applied within 7 days for best performance.
Guidance Notes:
The thickness of an intumescent coating is dependent on the steel section used. For calculation of DFT (dry film thickness) a factor called HP/A (heated perimeter divided by cross sectional area) is used. Intumescent coatings are applied as an intermediate coat in a coating system (primer, intermediate and top/finish coat if required). NB: HP/A is generally used with British testing and A/V in European testing, however, the principles are the same and both are accepted methods of calculating the steel section factor.
Product Performance
FIRETEX FX5062 is a water based TCEP free thin film intumescent coating designed for airless spray application.
Endorsements :
Certifire Approved – Certificate CF5267.
This product has been tested and assessed in accordance with the ASFP "Yellow Book" 5th Edition.
Recommended Use: To provide up to 90 minutes fire protection of structural steel, for use in dry internal areas only.
% Solids By Volume: 69 +/- 3
Dry Film Thickness: - Airless Spray 1000 Microns Dry
Recommended Thinner: Water
Recommended Cleanser: - Water
Related Products
---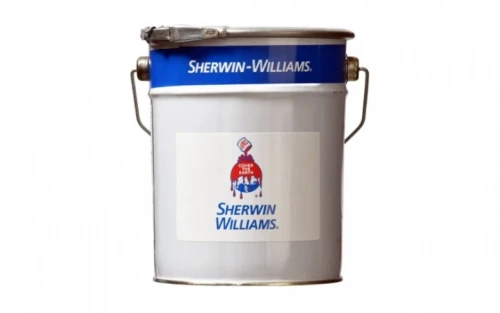 FIRETEX FX1003 is designed for site application by airless spray, to provide fire resistance for up ...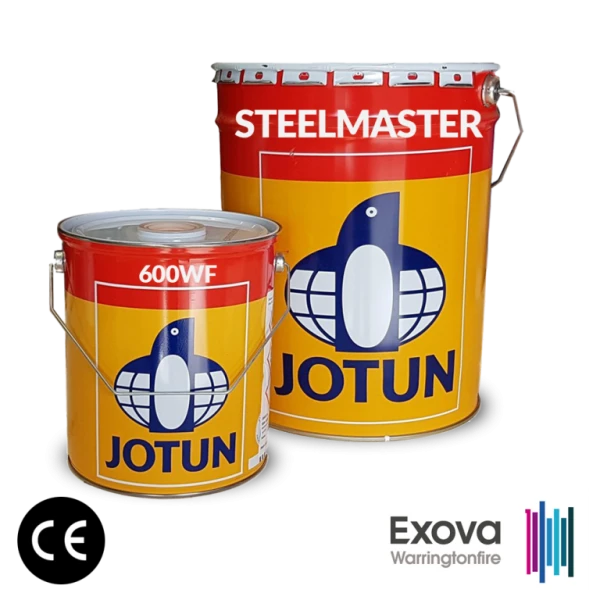 Steelmaster 600WF is a single pack, high solids, waterbourne thin film intumescent coating independe...
Popular Categories