Wall & Ceiling Fire Coatings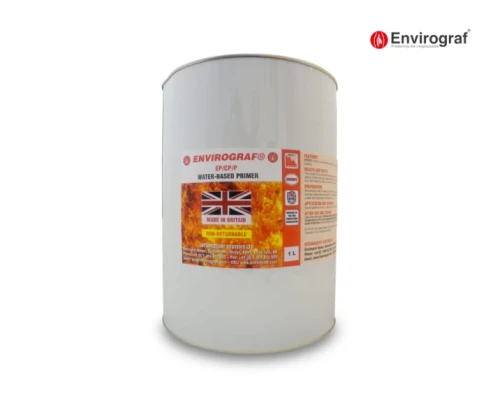 Envirograf EP/CP Primer is a water-based, clear adhesion primer to apply over existing painted surfa...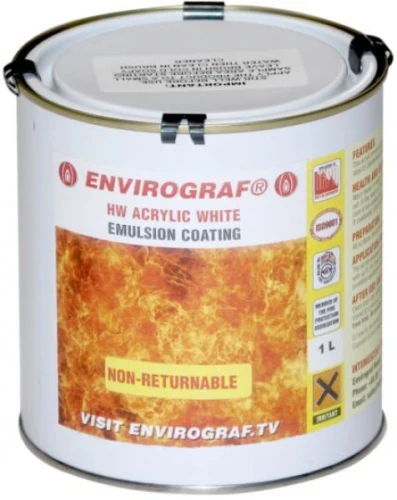 HW Acrylic can be applied by brush, roller or spray. May be thinned with up to 5% clean water For ex...
Wall & Ceiling Fire Coatings
Fire resistant wall covering system that is perfect for areas of high traffic, durable and reduces maintenance cycles and ongoing costs. Our full range of Intumescent Fire Retardant Wall Fabrics. Buy quality Fire Retardant Wall Fabrics with certificate of supply included.