Sherwin Williams - Intumescent Coatings
Sherwin-Williams latest generation water based acrylic coatings provide highly competitive solutions for the protection of structural steelwork for periods of 15 to 120 minutes. Designed for application to erected steelwork they are suitable for use in internal environments fitting in the ISO12944-2 corrosivity categories C1 and C2 where they will provide a long term cost effective fire protection solution.
Formulated for ease of application FIRETEX® water based intumescent coatings can be used to provide a great visual appearance on steelwork which will be visible in the finished building.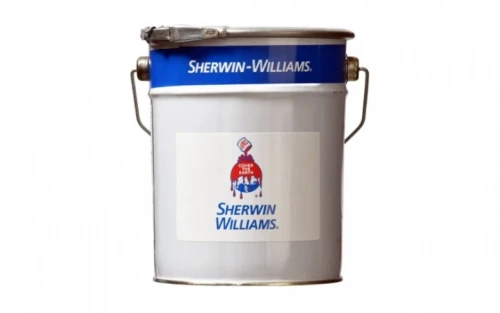 FIRETEX FX1003 is designed for site application by airless spray, to provide fire resistance for up ...