Product Description
The PenoPatch is available in 60mm and 100mm diameter disc's, it has also been tested to EN 1366-3.
Product Performance
Key Product Points
• Easy installation.
• Up to EI60 fire resistance.
• 2 different size combinations, covering most small openings.
• Ideal for Historical Building Upgrades or new build.
Related Products
---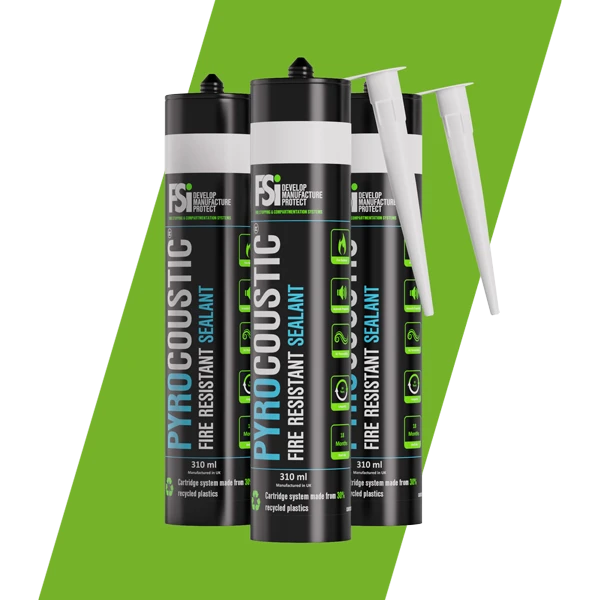 Pyrocoustic® Sealant is a water based acrylic sealant used to reinstate the fire resistance of wall...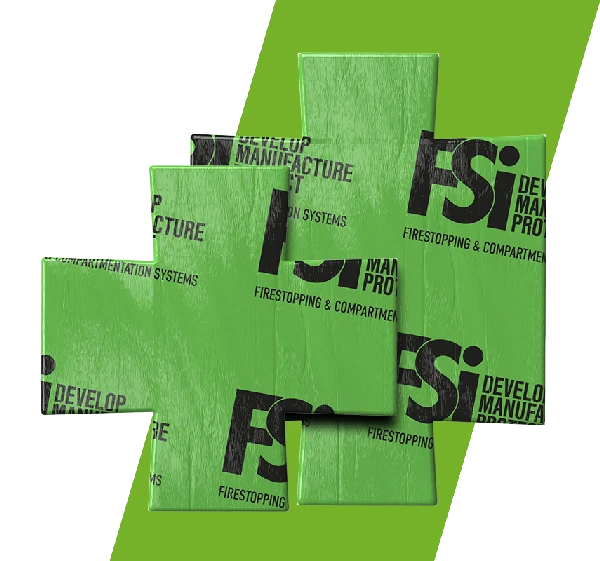 NS Putty® Pads are a pre-cut ablative pads designed for easy application around single and double e...
Popular Categories