Product Description
When electrical sockets and switches are installed in dry lining partitions, the original fire rating of the partition is compromised. Fitting Nullifire FO100 Putty Pads will reinstate the fire rating of the partition for up to two hours (depending on the partition fire rating and design). They will also prevent the passage of smoke and flames in a fire, as well as sound and air movement during service life, through the electrical socket, into the cavity.
Nullifire FO100 Putty Pads are shaped for use on both single and double electrical socket installations in dry lining walls. The pads are supplied in a cross shape for internal installation in a socket.
Product Performance
Tested to EN 1366-3:2009, 120 minutes fire resistance in 100 mm and 139 mm dry liningSound insulating BS EN ISO 140-3:1995Solvent free (no VOC)Ready to use – no special tools requiredCold smoke seal
Related Products
---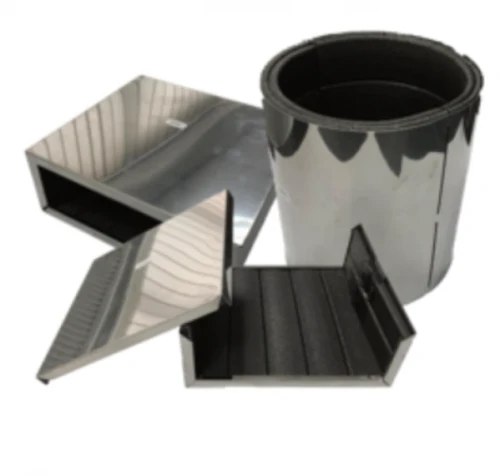 This product is suitable for either retrofit or for inclusion prior to service installation.FP220 is...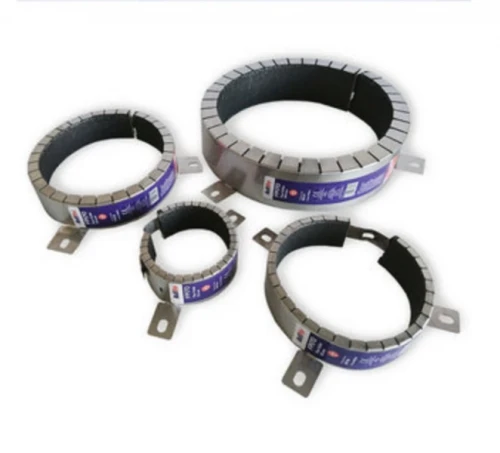 FP170 has been tested with combustible pipes (PVC, PE, PP, SanPVC, Bevex, etc.), insulated non-combu...
Popular Categories