Product Description
The ROCKWOOL ablative Coating is water based, ready to use viscous paste which may be brush or spray applied
to stone wool slabs. The coating is available in white and in other colours subject to minimum order quantities. The coating may be over painted if desired
ROCKWOOL Ablative is supplied in 5L tubs.
The ablative Coating is available separately to enable site repairs to Ablative Coated Batts, that may have been damaged during installation.
ROCKWOOL Ablative Coated Batt is intended to act as an air seal barrier to reinstate the fire resistance and acoustic performances of concrete floors, masonry walls and dry wall systems when voids have been created for the passage of services. This includes pipes made of plain or stainless steel, cast iron, copper, polypropylene (PP), high density polythene (HDPE ), PVC and ABS along with all sheathed cables up to 80mm and supported cable bundles up to 100mm.
Product Performance
ROCKWOOL Ablative Coating is designed to re-seal the surface of Ablative Coated Batt where damage to the ablative coating may have occurred during installation.
ROCKWOOL Ablative Coated Batt has been tested to the dedicated fire resistance standard for penetration seals EN 1366-3. The independently prepared assessment, detailing the full scope of fire performance, is available from the ROCKWOOL Technical Solutions Team. Ablative Coated Batt fire resistance tests were conducted using ROCKWOOL acoustic Intumescent Sealant and/or ROCKWOOL FIREPRO® Glue.
ROCKWOOL Ablative Coating and stone wool slabs may only be used to fire protect service penetrations if supported by independent fire test evidence due to the variants in the density and thicknesses of stone wool slabs available.
Related Products
---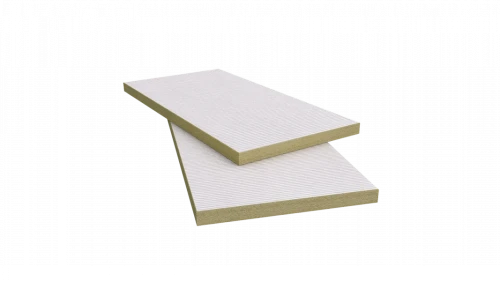 The ROCKWOOL 60mm Ablative Coated Batt is a mineral wool insulation product, pre- coated on both sid...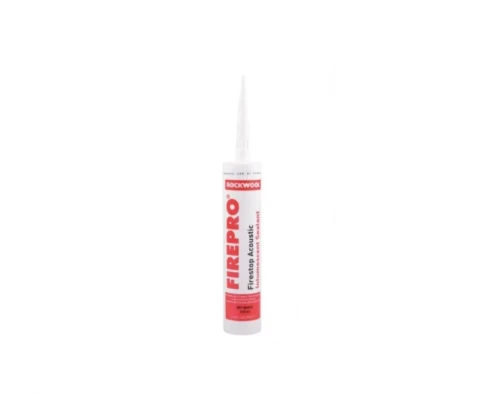 Guidelines advise that the spread of fire inside a building can be minimized when provisions  are m...
Popular Categories