Product Description
As a high specification product, the fire stopping sealant consists of one part alkoxy cure silicone, ensuring excellent un-primed adhesion to the majority of building surfaces. Easy to install, the application of ROCKWOOL Fire Rated Silicone Sealant is simple as the product is extruded from a cartridge loaded into a standard sealant gun. The depth of the joint will depend on the gap to be filled and the fire rating required. Whilst no priming is required for most construction substrates, it is recommended that a small area is tested on substrates to gauge the finish. The sealant should not be applied if the ambient temperature is below 5° C as adhesion will be impaired.
Excellent fire protection - once installed, ROCKWOOL Fire Rated Silicone Sealant can provide up to 4 hours of fire protection in all joints up to 40mm.Flexibility – developed to be used to form joints that require high movement capability.Seamless aesthetics – as a white product it ensures a subtle finish on application.Durable – the sealant can offer up to 25 years' service, if correctly applied and according to instructions.
Product Performance
Tested to BS 476: Part 20
Related Products
---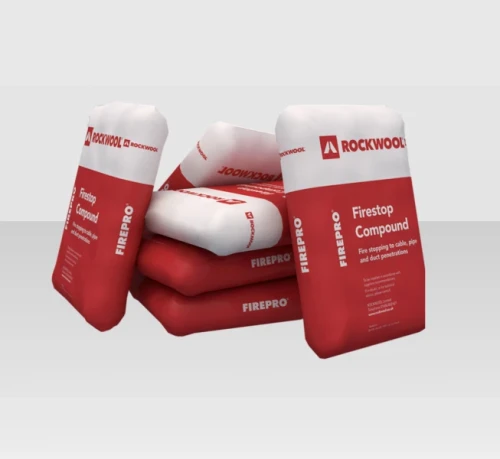 The installation of ROCKWOOL's Firestop Compound provides up to 6 hours fire protection to provide...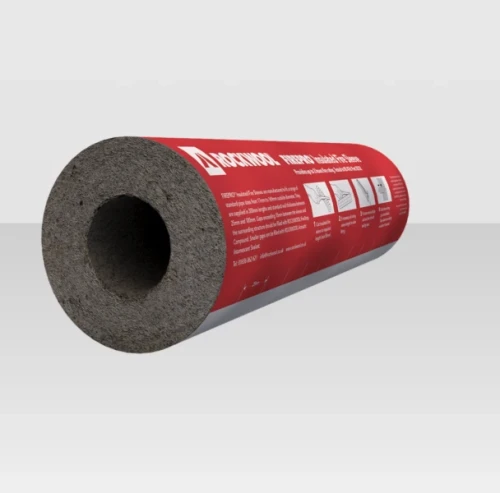 ROCKWOOL Insulated Fire Sleeves possess a unique combination of stone wool and graphite intumescent ...
Popular Categories