Product Description
They are supplied in lengths to suit various pipe diameters designed to protect both plastic pipework and electrical trunking in fire rated walls and floors, making them a highly adaptable product for many construction projects. Manufactured from layers of a graphite-based intumescent sheet encased in a polythene sheath, this design is able to fit most trunking sizes with the product wrapped around the outside of the pipework and fixed in places with self-adhesive strips. Should a fire occur, ROCKWOOL Intumescent Pipe Wrap CE will expand to fill any void that is left behind by burnt-out plastic preventing the passage of flames and smoke. Installation must be completed to the manufacturer's instructions.
High performance intumescentUp to EI120 fire resistanceEasy to installSuitable for rigid/flexible wall and rigid floor constructionsTested in conjunction with Ablative Coated Batt sealsMaintenance freeDry system
Product Performance
Complies to EN 1366-3:2009CE Marked to EAD 350454-00-1104 - ETA 20/1125
Related Products
---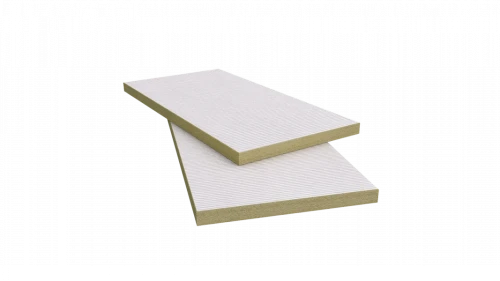 The ROCKWOOL 50mm Ablative Coated Batt is a mineral wool insulation product, pre- coated on both sid...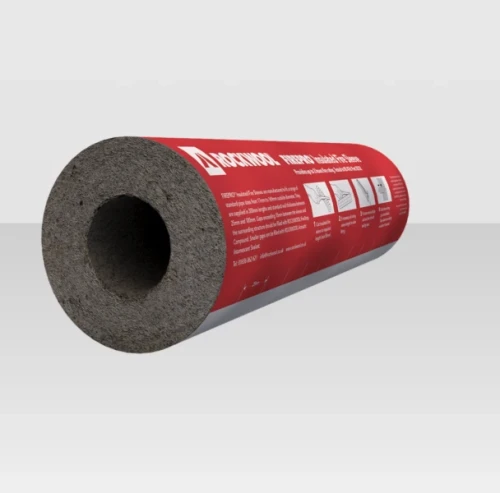 ROCKWOOL Insulated Fire Sleeves possess a unique combination of stone wool and graphite intumescent ...
Popular Categories