Product Description
Certified to internationally recognised standards such as Certifire and CE marked to provide assurance where specified.
Firepro Intumescent Pillows CE are available in various sizes for packing into void spaces around services. Simple to install they are an ideal solution when installing additional services as they are easy to remove and reinstate.
Intumescent Pillows CE can be installed within rigid wall and rigid floor constructions. Intumescent Pillows CE are designed to create a temporary or permanent fire seal around all types of services to maintain continuity of fire performance of compartment walls and floors.
Under fire conditions, Intumescent Pillows CE expand several times their original volume to form an effective seal around service penetrations.
High performance intumescentUp to EI120 fire resistanceEasy to install, remove and reinstateSuitable for flexible and rigid wall constructionsMaintenance freeDry system
Product Performance
CE Marked to EAD 350454-00-1104 - ETA 20/1126
Related Products
---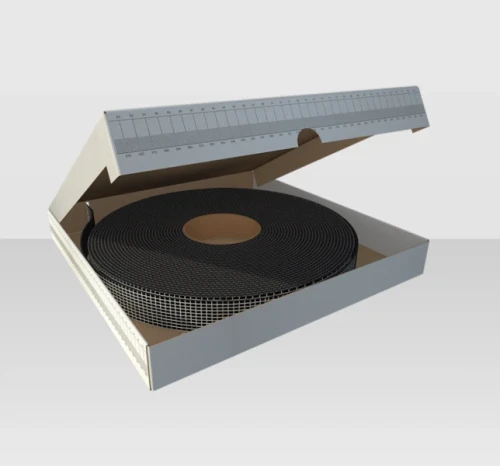 When installing pipework through fire rated walls and floors, core holes are often larger than the s...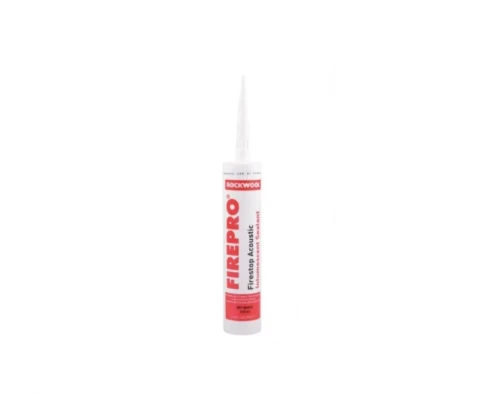 Guidelines advise that the spread of fire inside a building can be minimized when provisions  are m...
Popular Categories