Product Description
Offering contractors a simple and cost effective fire protection solution, the mineral wool insulation has been specially designed to suit steel construction, including structural and soffit protection.
Benefitting from a choice of installation methods, ROCKWOOL BEAMCLAD boards can be fitted utilising dry joint solutions offering up to 3 hours fire protection, or glued joint solutions where extended protection up to 4 hours is required. The flexible scope of options ensures it is also easy to maintain. Designed and tested to provide essential passive fire protection with the added benefit of providing thermal insulation to minimise cold bridging and acoustic benefits to minimise the transfer of vibrations around your building.
Variety of fixing methods – the BEAMCLAD System is suitable for dry, glued joint, pin and noggin fixing.Up to 4 hours fire protection – providing high resilience when used as a glued solution.Durable - ROCKWOOL BEAMCLAD is manufactured from stone wool, a robust insulation solution that will perform for the lifetime of the building.Quick and simple to apply – because the fix solutions are a dry process, no masked off areas are required which keeps site disruption to a minimum during installation.A choice of three finishes - ROCKWOOL boards are available with facings of glass tissue and reinforced aluminium foil as well as a plain product.
Product Performance
Non-combustible: Euroclass A1LUL ApprovedTested and assessed to ENV 13381-4:2002 and EN 13381-4:2013The product has been authorised for use in LUL surface and sub-surface premises (LUL Ref: 2221) when installed in accordance with the data sheet.
Related Products
---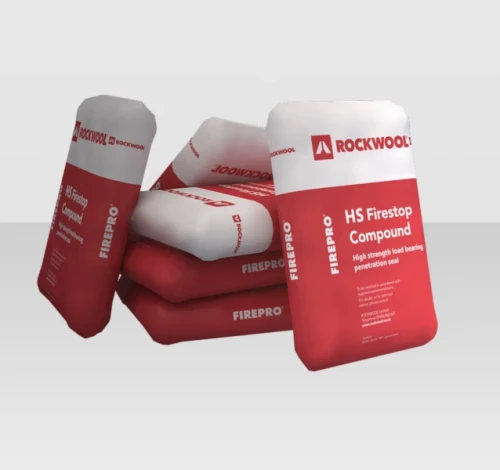 Fire stopping walls and floors can often become compromised by building programmes which need to mak...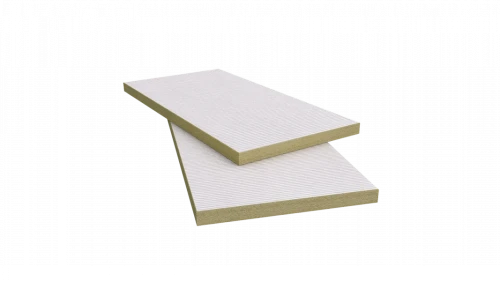 The ROCKWOOL 60mm Ablative Coated Batt is a mineral wool insulation product, pre- coated on both sid...
Popular Categories