Product Description
Multitherm Bandage absorbs the temperature of the pipe, so that no temperature to adjacent rooms can take place.

Multitherm Bandage forms part of the Mulcol® Penetration Seal System.
Fire resistance ≤ 120 minutesCE-certifiedSimple and fast installationInsulation length from 150 mmA single product of pipes up to Ø 114.3 mmNo wasteEnvironmentally and user-friendlyPermanently elasticWorking life of 30 years
Product Performance
Tested in accordance with EN 1366-3Classification in accordance with EN 13501-2Certified in accordance with EAD 350454-00-1104ETA report 20/1320Declaration of Performance (DoP)
Related Products
---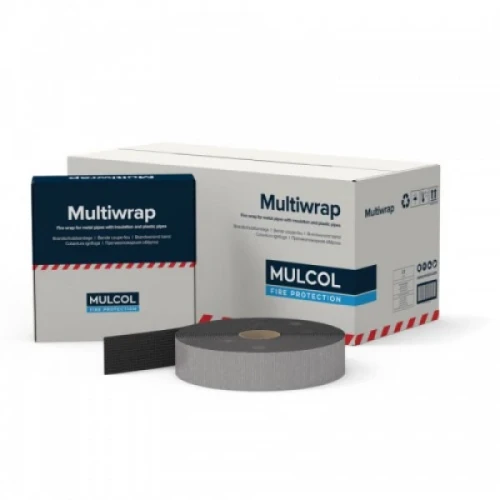 The Multiwrap provides a fire-resistant seal to adjacent rooms. Multiwrap reacts to heat and it sea...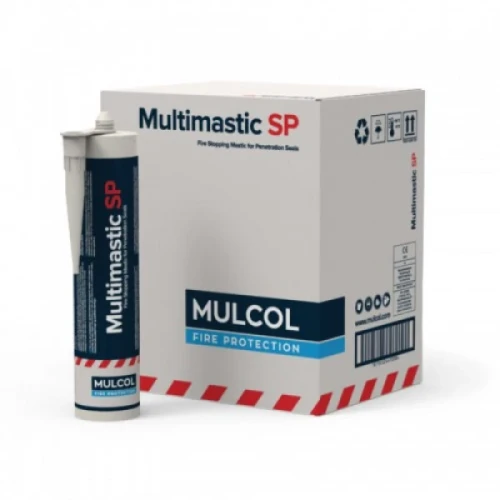 Multimastic SP expands when exposed to heat and creates a fire-resistant and smoke-proof seal to ad...
Popular Categories