Product Description
FP333 is designed to provide a permanent fire barrier within trunking boxes passing through fire compartment walls.
They are of particular use where there are regular changes in cabling requiring frequent removal and replacement, for example in computer or communication installations.
Product Performance
Up to 2 hours fire performance - Tested en BS EN 1366-3Integrity, insulation and smoke sealZero fibre migrationThree standard sizes to allow for complicated service conditions
Related Products
---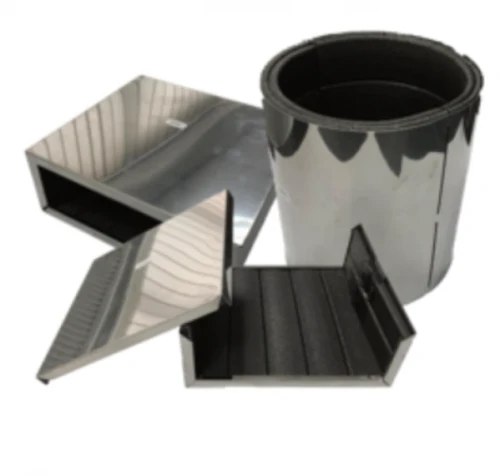 This product is suitable for either retrofit or for inclusion prior to service installation.FP220 is...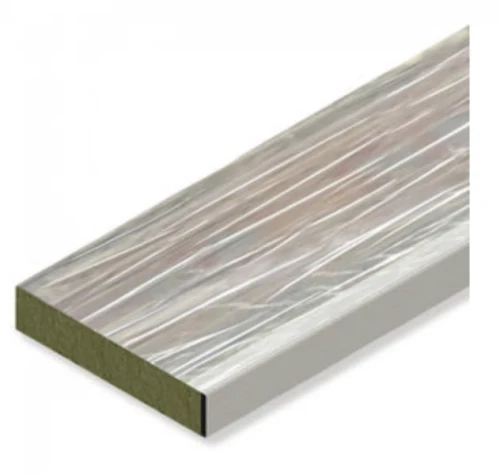 Rainscreen cladding systems are designed to allow free air flow and the drainage of moisture, whilst...
Popular Categories