Product Description
Passive Fire Products flexible firebags offering you an easy to install solution for mail areas, for doors that are tightly against walls are flexible fire bags are easy to install and protect you from disruptive arson attacks or vandalism. We also offer metal solid fireboxes with an access door and key lock, perfect for offices and areas where require protection on letterboxes fitted to walls; chutes can be provided with metal boxes for protection through walls.
ADVANTAGES
– Internal intumescent material will extinguish any combustible items dropped into the box or bag, and can be easily renewed
– The flexible fire containment bag can be compressed and is for use where doors open tightly against walls
APPLICATION INSTRUCTIONS
Flexible Fire Bags:
The Flexible Fire Bag has an oversized letter box opening to go over existing internal openings
or flaps. The pack is supplied with a small tube of Fire Proof Silicone, which can either be
squeezed over the external plate or around the internal side of the door, around the letter box
opening. Open the lid by turning the clips and separating the Velcro tape. There are two holes
at either end of the metal plate, simply screw to the door with the screws supplied.
Metal Boxes Please call Technical
Simply screw into position using 30mm screws
Product Performance
Tested to BS476 Part 22 (1987).
Fire boxes & bags self extinguish flames and fire.
Related Products
---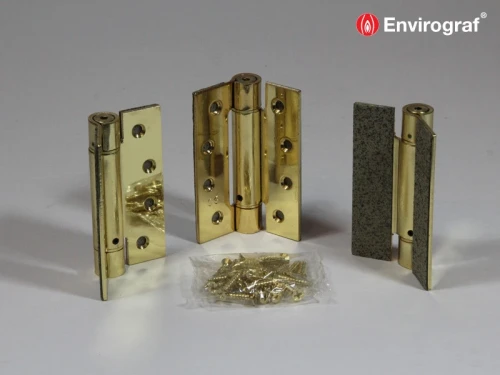 This set of three hinges acts as a complete door closer. Hinges can be individually adjusted, e.g. t...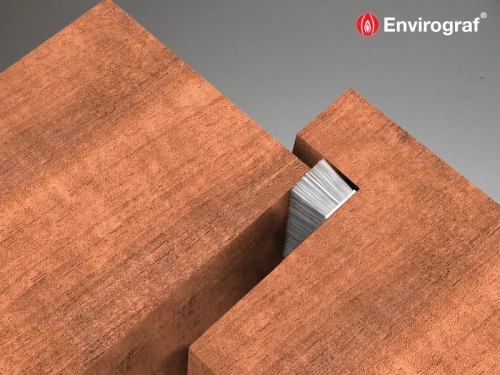 Surface-mounted brush seals with self-adhesive backing tape, available in brown, black, white, or gr...
Popular Categories