Product Description
This set of three hinges acts as a complete door closer. Hinges can be individually adjusted, e.g. to latch, the centre hinge can have more tension, and the top hinge can be tightened to allow for buckled door tops. Note: this product is for internal use only.
Also available:
A 1mm thick, flexible, intumescent protection sheet, unaffected by moisture. Supplied in standard sizes. For use behind hinges and
steel door closers and around lock areas which require protection on a fire rated door. When installed the sheet compress without
compromising its protective qualities, unlike mastic which is ineffective for hinge, lock, and door closure protection.
Product Performance
Tested to BS476 Part 22 (1987) to 30/60 minutes
Tested to EN1634-1 (200) for 68 minutes
Tested by FIRA for age, wear and weight for 80,000 cycles at 90o and 90,000 cycles at 400mm opening and closing.
Related Products
---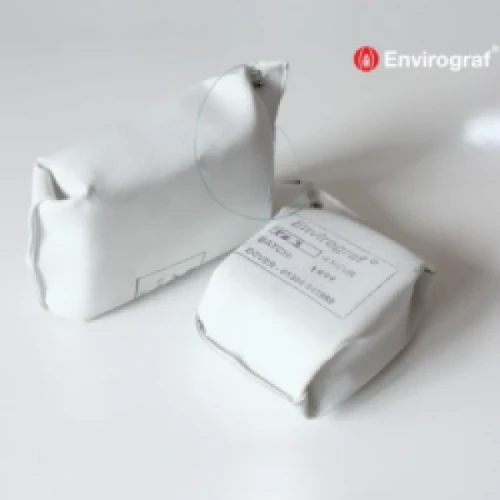 Envirograf true Intumescent fire and smoke stop pillows made from a hardwearing coated cloth pillow ...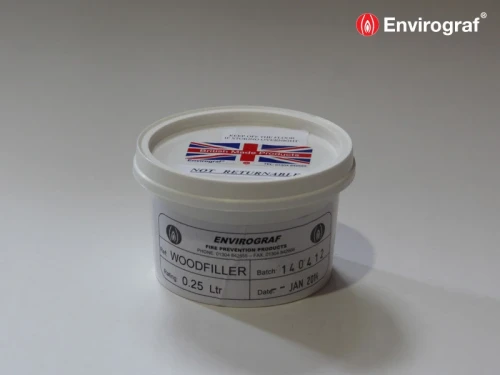 A water-based wood filler which is fireproof when cured. It is used to: (a) fill gaps in cracked or ...
Popular Categories