Product Description
An intumescent fire and smoke protection letter flap system. Consists of a frame with smoke protection seal, a spring-loaded flap and intumescent liner to fix into the door aperture. Also available is an all-in-one economy letter box complete with intumescent lining.
Option A: Front smoke frame and flap + intumescent liner. L01 - L04 - Hole size: 050 x 267mm Overall size: 075 x 315mm
ECONOMY LETTERBOX WITH INTUMESCENT LINER: Aperture size: 250mm x 35mm, External Size 300mm x 67mm
Product Performance
Tested to BS476 Part 22 1987, built into a composite door, maintaining the integrity of the door for 61 minutes.
Tested to European Standard EN1634-1 (2000), achieving 68 minutes protection.
Related Products
---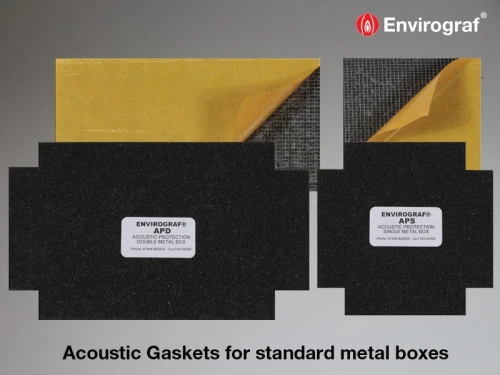 BESA or universal boxes must have intumescent gaskets fitted to stop fire penetrating. Furthermore, ...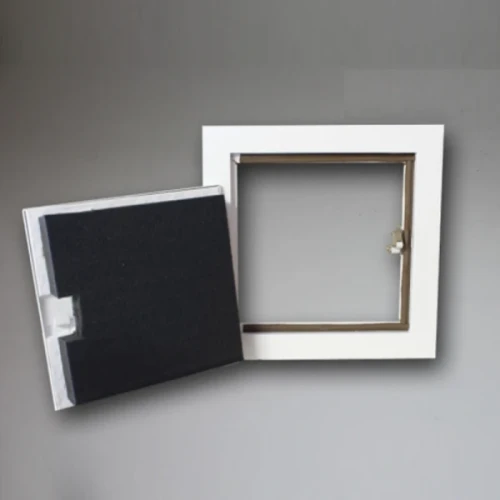 The Envirograf Gas Flue Inspection Hatch is a fire-rated access panel with a a spring-loaded latch ...
Popular Categories